John Harrison
Photographer, fell-walker, engineer, author, ergonomist, bellringer and more ...
Contacting me: john (at) jaharrison (dot) me (dot) uk Replace (at) with an @ sign and (dot) with a full stop. Copyright: All material on this website is my © copyright, unless stated otherwise. You may reuse material for non-commercial purposes, but please contact me before doing so.
---
" The austere permutations of change-ringing seem a better way than melody to order the sensual beauty of the sound of bells. (David Owen Norris) "
---
Site updated 13/7/2016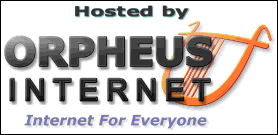 I use:

No cookies are used on this website
---
---